2018-05-21
Ilya Pharma welcomes a new project manager to the team
Peter Frank now fills the position as Drug Development manager at Ilya Pharma. Peter has a background in the industry of more than fifteen years working with development of biologics. Previous recent positions were at GE Healthcare and Galderma. The last couple of years he has been working as a project manager being responsible for CMC, taking the compound through the development and critical phases from clinical Phase I to Phase III and setting up manufacturing.
– Peter has managed several complex projects and has a deep understanding of requirements needed from research and development for successful production. He also knows the regulatory requirements for pharmaceutical production. Peter fills a key position in the company and the competence and personal leadership style is well aligned with what is required at this stage and for the future, says Evelina Vågesjö, CEO Ilya Pharma.
At Ilya Pharma Peter Frank will manage their drug development activities. 
– It is exciting to work in a company like Ilya Pharma building on cutting edge research and being in the beginning of the journey of developing a next generation biologic compound. There will be many challenges on the way and that is what I like about it and where I can bring the greatest value, says Peter Frank.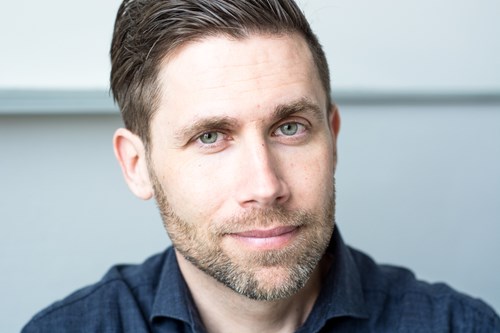 Foto: Martina Sjaunja.