2017-10-02
Professor Mia Phillipson in the studio at the presentation of the Nobel Prize Laureates in Medicine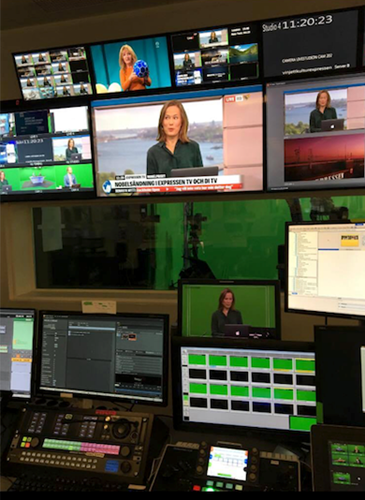 Every year the Nobel Assembly at Karolinska Institute announces the Laureates of the Nobel Prize in Physiology or Medicine following a traditional ceremony.  Professor Mia Phillipson, one of the cofounders of Ilya Pharma was specially invited to the studio (DI-tv) to give her view and comment the topic and the work of the three Laureates.
The Nobel Prize was awarded Jeffery C. Hall, Michael Rosebush and Michael W. Young for their discoveries in genetics and concomitant functions relating to the circadian rhythm.
Professor Mia Phillipson is leading the research field of immunophysiology and have also published in the field of circadian rhythm and functions of a specific type of immune cells, affected by one night of sleep deprivation.