2018-01-31
The CEO of Ilya Pharma ranked #20 top entrepreneur in Sweden
Sweden is the small country known to produce the most unicorns per capita and have a very vibrant life science industry that is internationally recognised. The CEO and co-founder of Ilya Pharma, Evelina Vågesjö was ranked as #20 of the super-talants 2018.
-That my work is recognised when compared to entrepreneurs in all sectors is fantastic! Being #20 with a project that develops advanced therapy medicinal product (ATMP) drug candidates says something abut the potential of what we are doing, says a happy Dr Evelina Vågesjö. 
The ranking was made by a jury of well known entrepreneurs and finance experts and the list was published by Veckans Affärer.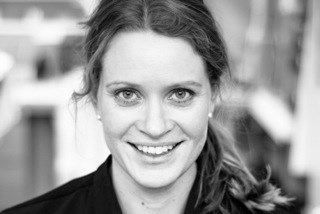 Link to the list: https://www.va.se/nyheter/2018/01/29/hela-listan-har-ar-sveriges-101-supertalanger-2018/