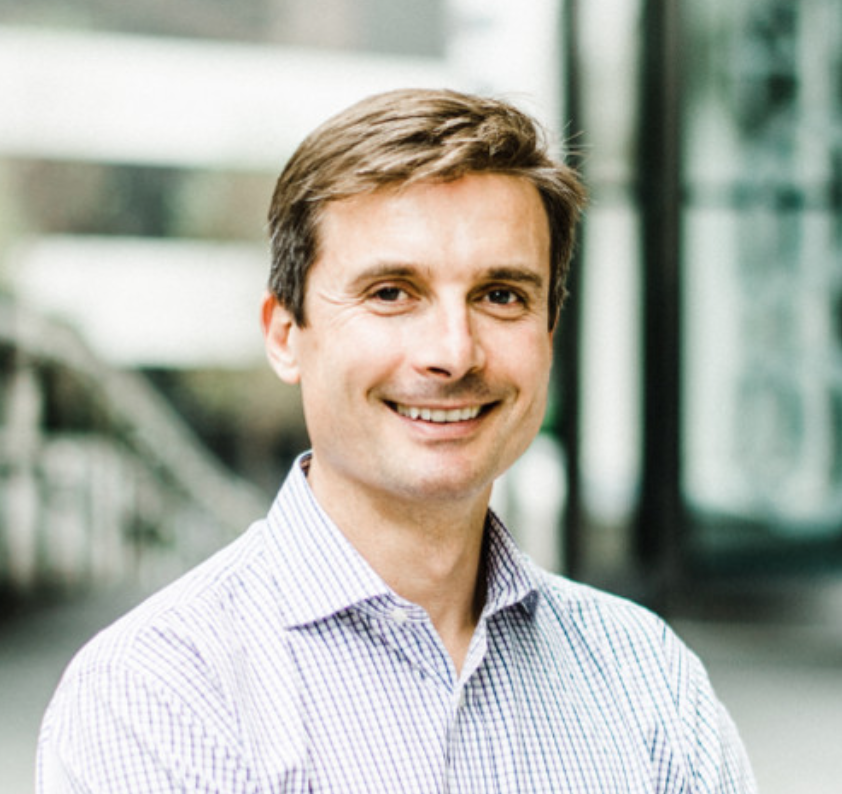 Laurent Audoly is a serial biotech entrepreneur and senior executive in the biotech/pharma industry. He has contributed to the identification and development of multiple novel drug approvals addressing unmet medical need across multiple disease areas generating more than $2B in annual sales (Xeljanz®, Hemangiol®, Braftovi®, Renflexis®, Brenzys®, Ontruzant®, Hadlima®). He is co-founder of Cytovia Therapeutics, a cell therapy development stage biotech focused on targeting NK cells against tumors; and founder/CEO of Parthenon Therapeutics, a precision oncology biotech focused on breaking down the tumor's barriers that prevent immune cells from infiltrating and eliminating tumors. Earlier in his career, he held positions of increasing leadership responsibilities at Pfizer, Merck, and biotech companies as CSO and head of R&D, contributing to the advancement of 21 drug candidates into and trough clinical development. Laurent has completed pharma/biotech transactions worth over $3B in biobucks and raised more than $250 million. He is an inventor and authored over 70 papers and patents. He studied chemistry and pharmacology (PhD) at Vanderbilt University and completed postdoctoral training at UNC/Chapel Hill and Duke University where he was the recipient of an American Heart Association Fellowship.
 Other commitments include board positions in Hovana Therapeutics Inc, Ixaka Therapeutics Inc, Ermium Therapeutics Inc, Ventus Therapeutics Inc, Parthenon Therapeutics Inc, Vanderbilt University School of Sciences, strategic advisor to Brighter Ventures, advancing entrepreneurship in underrepresented groups. Professor at Northeastern University College of Sciences and AI institute
Image from Forbes Business Council.